How Much Does a Hardship License Cost?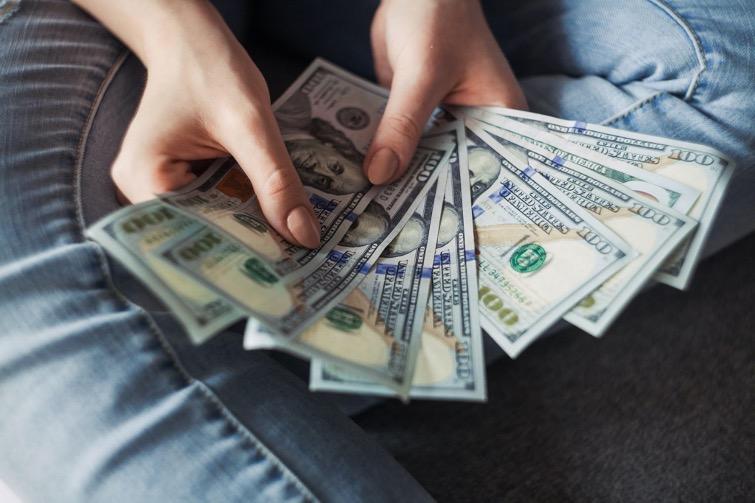 If you have lost your driver's license due to an OUI conviction or some sort of alternate disposition or plea deal in the Massachusetts courts, then you may already be aware of the fact that there is an option known as a Hardship License, colloquially referred to as a "Cinderella License" because it expires after a certain time each day. There are many specific requirements that you will need to meet in order to be approved for this limited driving privilege, including possible inpatient treatment, a completed "hard" suspension (the length of which depends on your OUI history, the nature of your hardship, and more), and a successful hearing with the Registry of Motor Vehicles.
In addition to the aforementioned requirements such as the RMV hearing and your hard suspension, there are costs associated with this license that you will be responsible for. Keep in mind that there are many additional fees, surcharges, or administrative costs that you may need to pay depending on your situation, but the following is intended to provide you with a general idea of what you can expect for basic costs. Visit our website to speak with an attorney who can help you understand the overall application process so that you can plan your expenses accordingly.
Reinstatement Fees for a Massachusetts Hardship License
The first expenses that you will need to consider when factoring the costs of your hardship license are the actual reinstatement fees that the Registry of Motor Vehicles will require you to pay upon your approval. The fees, as with all specifics of an OUI, vary depending on your history of OUI charges, convictions, or alternate dispositions. The fees are as follows:
First OUI Hardship License Fees: $500
Second OUI Hardship License Fees: $700
Third OUI Hardship License Fees: $1000
Fourth OUI Hardship License Fees: $1200
Additional Costs Associated With Massachusetts Hardship Licenses
Vehicle Fees
In addition to the fees that you will need to pay the RMV in order to have your Hardship License activated, there will be a variety of additional costs associated with the entire process. When you are working with an attorney (highly recommended, due to the complexity of the hardship license hearing process), there will be legal fees that you will have to pay in order to have professional representation. In addition to the cost of your attorney, you may need to pay fees for your vehicle including an inspection sticker, registration sticker, and car insurance. It is important to make certain that any lapses in coverage are addressed before getting back on the road.
IID Costs
Also, you will need to pay for a device known as an Ignition Interlock Device, or IID, that you will be required to install in your vehicle for the duration of your hardship license. This device is, essentially, a breathalyzer test installed in your vehicle that you will be required to pass each time you turn your vehicle on. These devices have installation costs, maintenance fees, and the actual cost of the unit that you will need to cover in order to fulfill your requirements to have this license.
Income-Based Impacts
Finally, you will need to consider the impacts to your earning ability if you are required to attend an inpatient treatment program as part of your hardship license requirements. Depending on your history of OUI convictions, pleas, or charges, you may be required to attend anywhere between 14-days and 3 months of an inpatient program. In addition to the cost of the program, you will certainly need to plan your work around this time away from your daily schedule.
comments powered by

Disqus