5 Ways to Get the Most Out of Your Workers' Compensation Claim
If you have sustained an injury at work, it can be hard to make ends meet without workers' compensation benefits. Unfortunately, there are too many injured workers who make easy and costly mistakes during the process, which can have a negative impact on their case. After a workplace injury, it's vital that you know your legal rights. So, here are five practical strategies to take when filing a workers' compensation claim.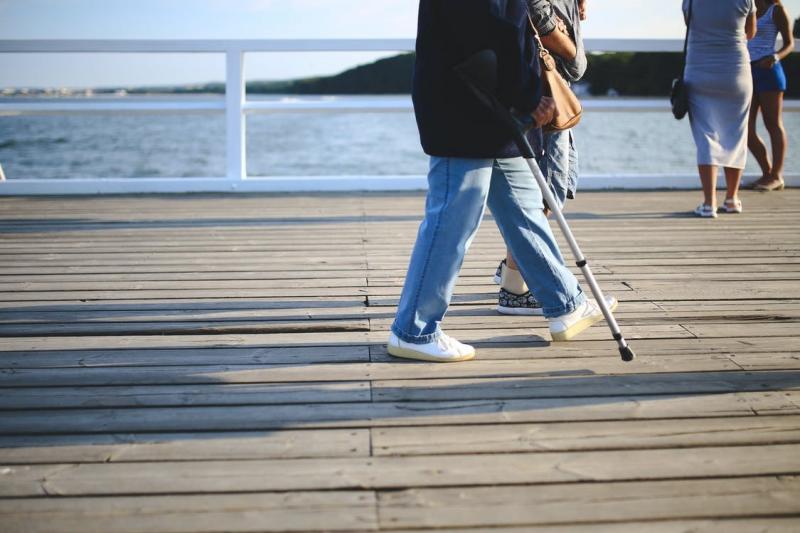 Report Your Injury Immediately
In the immediate aftermath of a workplace injury, you should report it to your boss. Each state has certain deadlines that workers must adhere to when reporting injuries. However, the timeframe will differ depending on where you live in the country. Should you miss the deadline, you may lose your right to receive workers' compensation benefits. Time is of the essence, so the sooner you file your claim, the better chance you have of success.
Get Quick Medical Treatment
It's vital that you get medical treatment as quickly as possible after a workplace injury. Urgent medical care can speed up the recovery process. When fighting your corner, your medical treatment will serve as crucial evidence in your claim that outlines your physical restrictions and injuries. Should you delay treatment, the insurance company may argue that you were not as seriously injured as you said you were, or that the injury never occurred in the first place.
Consider Switching Your Doctor
In a lot of states, workers must use a doctor picked by the insurance company. If you receive treatment from the insurance company's doctor, there could be a conflict of interest. It's important that you get the best treatment possible. And when you factor in that these doctors are primarily paid by the insurance company, they may not have your best interests at heart. For instance, your doctor may minimize your treatment and injuries, so the insurance company doesn't have to pay out as much. This is why you should consider changing your doctor if you're able to do so.
Keep Detailed Records
It's always best to gather as much evidence as you can before filing your workers' compensation claim. Whether it's paperwork, letters from your boss, insurance company documents or completed forms, all these records can strengthen your case. Your doctor will create a medical record which outlines your course of treatment that can be used to maximize compensation.
Hire an Experienced Attorney
If you aren't sure where to begin, it's advised to look into injury lawyers in Philadelphia who have expertise in workers compensation claims. Make sure that your lawyer communicates effectively and keeps you updated throughout your case. If the insurance company denies or reduces your benefits, a personal injury lawyer has the expertise and experience to help you win your case and get the benefits you're entitled to.
Regardless of what kind of workplace injury you've received, it can have a major impact on your health and wellbeing going forward. If you have to take time off work or give up your job altogether, it's vital that you follow the guide above, which can help you get the most out of your workers' compensation claim.
---
comments powered by

Disqus