Injured at Work? 3 Simple Steps
Suffering an injury at work is never easy. Not only does it usually mean an unplanned trip to the hospital, but it can often leave you feeling confused and alone. However, with the Bureau of Labour statistics reporting 2.8 million workplace injuries and illnesses in their latest audit, it is clear that workplace accidents are more common than many believe. In fact, according to the National Safety Council, one US worker is injured on the job every 7 seconds. So, whether you're searching for help regarding a current work-related injury, or just wanting a little more information to put your mind at ease, here are three simple ways to tackle an accident at work.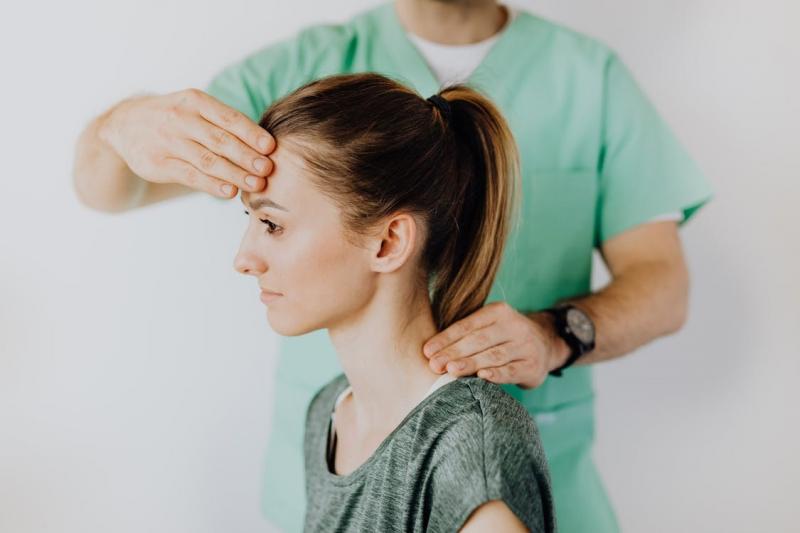 Seek Medical Help
Your health and wellbeing should be your primary concern. Before contacting your employer, you should make it your number one priority to be seen by a first aider. With regard to the urgency of your injury, you may want to alert the people around you and ask them to call you a medic. If this type of assistance is not readily available within your place of work, make the necessary arrangements with your colleagues to either speak to a healthcare professional as soon as possible or to be transported to the nearest hospital. Additionally, if you have suffered a head injury, make sure you inform a colleague as soon as it occurs as; although this may seem minor, head injuries can worsen over time and need to be monitored.
Inform Your Employer
Once well enough, you must report the accident to your manager. According to the law, your manager is then obliged to report this incident to the health and safety team, who will record the details of it in the company's accident book. It is essential that the accident is reported in this way, as it allows the health and safety team to ensure similar incidents do not occur in the future. In addition to this, recording the injury in the accident book proves that an incident causing an injury occurred within the company. This is essential for any future injury claims that you may need to make.
Seek Legal advice
Recovering from an injury can be hard enough without the added stress of legal claims. As a result, this often means that many individuals don't receive the compensation they deserve. It's important to know that as a worker, you have rights, including the right to file a claim for your injury and to be represented by a lawyer during this time. However, while choosing the right representation for you may seem like a daunting task, the perfect firm is out there. When choosing your lawyer, it's vital you first check reviews and the location of the firm. For example, if you are in the Boston area, you may want to check for well-respected injury lawyers in Massachusetts.
While suffering an injury at work is never ideal, these three steps should ensure your accident is dealt with in the best possible way. Additionally, a step-by-step plan will help to reduce stress related to the incident and help you on your path to fully healing from your injury.
---
comments powered by

Disqus